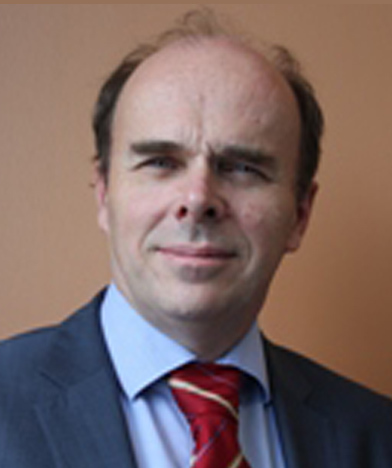 Prof. Peter Joseph Conlon
Prof Peter Conlon is a graduate of the Royal College of Surgeons in Ireland. He undertook general medical and Nephrology training in Dublin before undertaking Nephrology fellowship at Duke University where he was subsequently on faculty as assistant Professor for 4 years before returning to Ireland in 1998. Since returning to Dublin Prof Conlon has a very busy practice in all aspects of Nephrology. Prof Conlon has played many roles in leadership in Beaumont Hospital as past chairman of medical board , clinical director of Transplantation Urology and Nephrology and current lead clinic Director of Beaumont Hospital and clinical director of Medicine.
Prof Conlon has an active research interest in many aspects of nephrology including renal genetics and transplantation medicine. He has authored more than 200 research publications and book chapters.