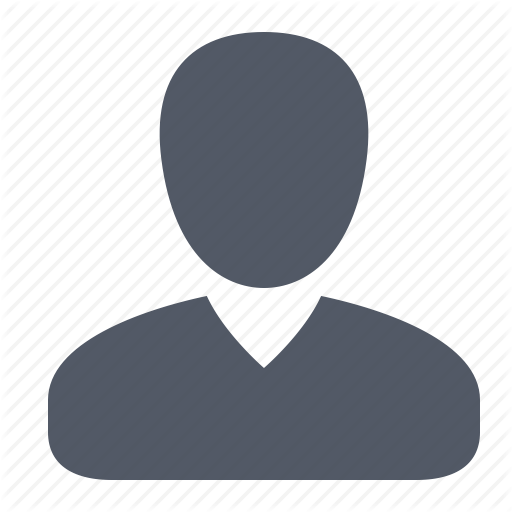 Tropical & Infectious Diseases
Graduated medicine from TCD in 1989, from Liverpool School of Tropical Medicine in 1993, from Washington University in St Louis in 2000 in Statistics, and doctorate from TCD in 2001. FRCP, FRCPI, DCH, DTM&H, MD.
Trained in St James\' Hospital, Wexford, Monaghan, St Collumcilles in Loughlinstown, Barnes-Jewish in St Louis, and Oxford Radcliffe Trust.
Worked in Serabu, Sierra Leone, MRC Fajara in Gambia, Oxford University, RCSI, HIQA, Beaumont, Bon Secour in Glasnevin and OLOL Drogheda. Clinical Lead for Sexual Health in north-east region.
Head of Department of International Health and Tropical Medicine in RCSI.
Research areas: vaccines, malaira, hepatitis B, hepatitis C, HIV-1 infection, tuberculosis, unexplained fatigue, HTLV-1, HIV-2, arboviruses, migrants, surveillance, health systems, stigma, screening, public health, use of science and data in public policy, clinical trials, mathematical modelling.